Buy or sell your next home at
Homes For Sale Lane County Oregon
Gary Raze can help you buy or sell your house in the Eugene areas in Lane County, Oregon!
Eugene Realtor Gary Raze Lane County Listings.
$789,900
4599 BLANCO ST Florence, Oregon
2 Beds 3 Baths 1,100 SqFt 0.280 Acres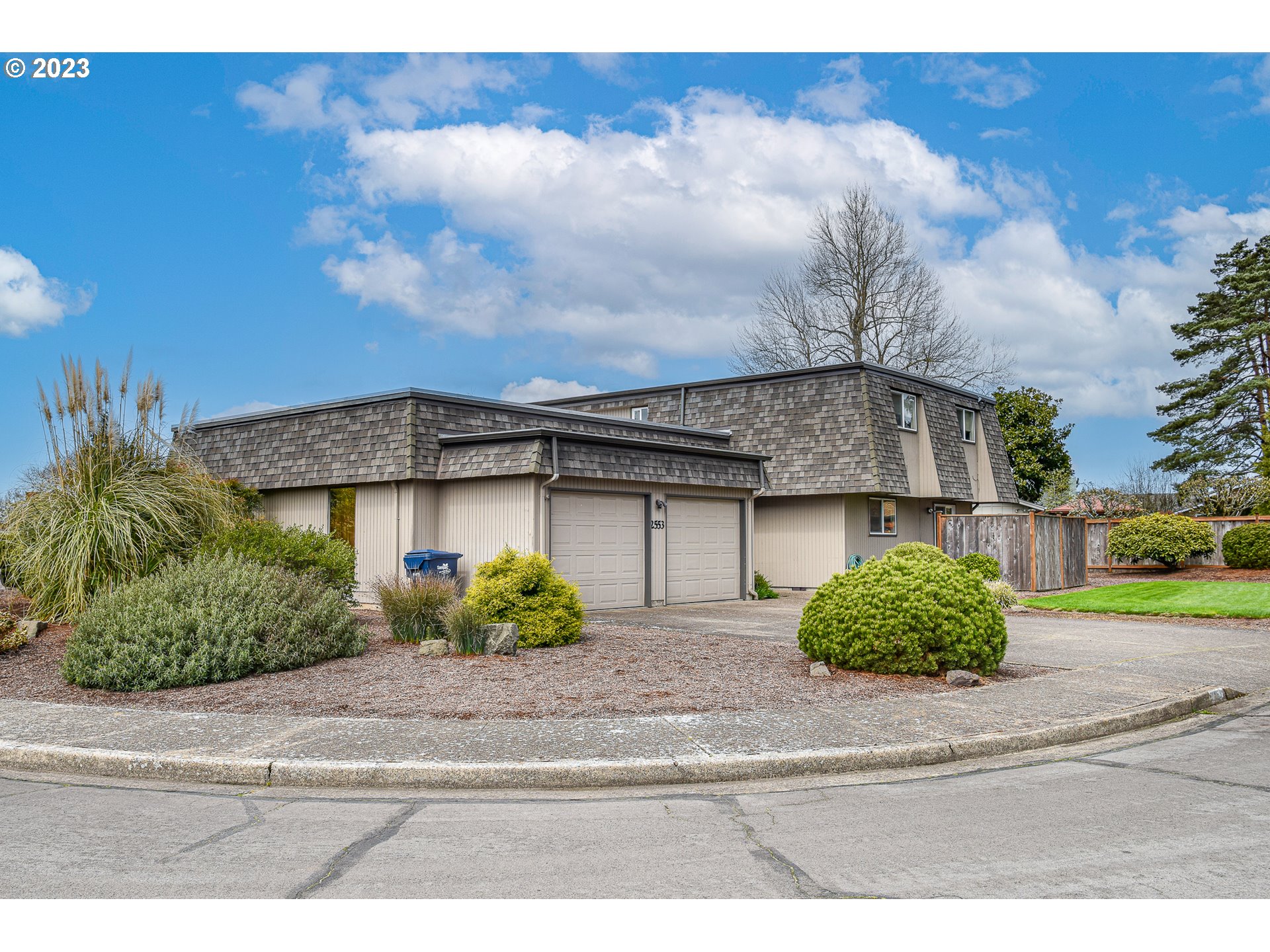 $699,500
2553 CHUCKANUT ST Eugene, Oregon
2,828 SqFt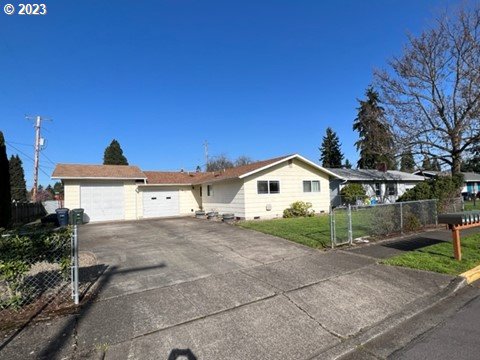 $350,000
476 S 39TH PL Springfield, Oregon
3 Beds 1 Baths 1,064 SqFt 0.160 Acres
LANE COUNTY REAL ESTATE HOMES FOR SALE
Our Eugene Real Estate office is located at 4710 Village Plaza Lp., Eugene, Oregon 97401. We are open from 8 am to 6 Pm from Monday to Friday. However, please contact Eugene realtor Gary Raze any day by text or call to schedule a showing of any homes for sale in Lane County, Oregon. 
Find Homes for Sale in Lane County by City and Home Prices below.
If you have any questions about any of the Lane County homes for sale, call anytime.
EUGENE REALTOR GARY RAZE SERVING LANE COUNTY LOCAL & NEW LOCAL
"HELPING LANE COUNTY BUY OR SELL REAL ESTATE!"
I have been a Eugene Real Estate Broker for over 17 years. Not only can I provide mentoring to home sellers and buyers with traditional home transactions, but I also have a Certified Distressed Property Expert Certification. This enables me to provide excellent and accurate advice in handling short sales and bank-owned properties.
I also provide unique services that include mentoring for clients who are interested in real estate investments. In addition, Gary instructs a "Real estate Investment Class on a monthly basis.
How can I help you today?
Are you here to buy a house in Eugene or any part of Lane County, Oregon?
Are you here to SELL Your Lane County House?
Homes for Sale, Lane County, Oregon
WORK WITH EUGENE REALTOR GARY RAZE
You Can Afford a Luxury Lifestyle.
Let me help you find and make an offer on the finest luxury home available in Lane County, Oregon.
Does Your Home Feels Like It's Too Small?
Let me help you upgrade without fear and have a peace of mind knowing YES you can upgrade to a bigger house.
Are Life Changes Affecting Your Mortgage?
Let me help you find more options to relieve your worries without ruining your second chances at owning a home.
WHAT PEOPLE SAY ABOUT EUGENE REAL ESTATE AGENT GARY RAZE
I've been around for a while and here's what they say about how I help them buy and sell real estate in Lane County, Oregon. Let me help you find your dream home!
DO YOU NEED TO SELL NOW?
We buy homes for sale in Lane County, Oregon. We offer a FULL CASH VALUE to all homeowners who need to sell quickly for any reasons under the sun.